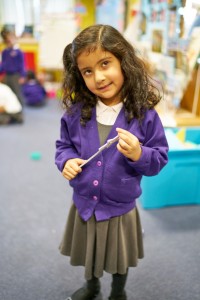 Oldham Local Authority is the admissions body for places in Reception and Year 1-Year 6 classes. The School Governing Body has this role for places in the school nursery (60 places available, 30 in the morning and 30 in the afternoon). Information regarding admissions of pupils to nursery or primary school is available to read online by following this link:http://www.oldhamprimaryadmissions.co.uk/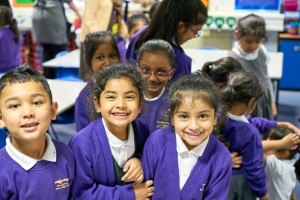 If over-subscribed, the policy explains the criteria to decide priority order. The main areas of priority are:
· Children with exceptional medical, social or educational needs
· Children with brothers or sisters in attendance at the school
· Geographical proximity and ease of access to the school
You must apply for school places for Reception to Year 6 online via the following link:
http://www.oldhamprimaryadmissions.co.uk/index.php/apply/.
Click on the following link to read the Local Authority Admission's Policy.
https://www.oldham.gov.uk/homepage/1401/coordinated_admission_scheme
If internet access is a problem, you can use computers at your local library.