10th October 2022 - Harvest Assembly
We will be celebrating Harvest Festival in school. At this time we are thinking of others and about sharing food gifts with other people.
Please could you donate tins, packets etc and send them into school with your child no later than Friday 7th October 2022.
20th October 2022 - Strictly Singing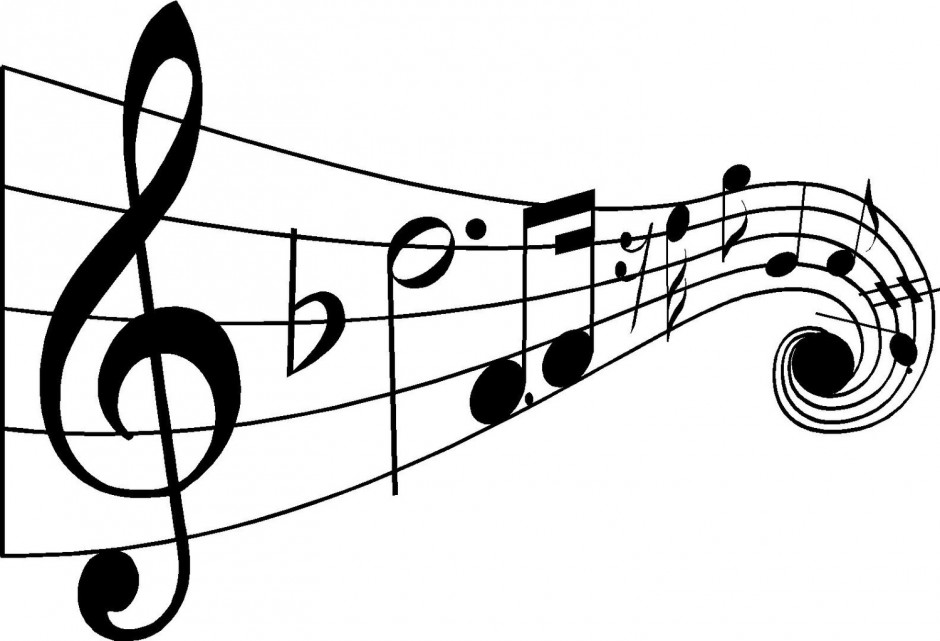 Each class will learn and perform a song as part of our Strictly Singing performance. The following awards will be presented.
The Oasis Award, The Take That Award, The Rising Star Award and the Strictly Singing Award.
7th November 2022 – Peace and Anti-Bullying Themed Day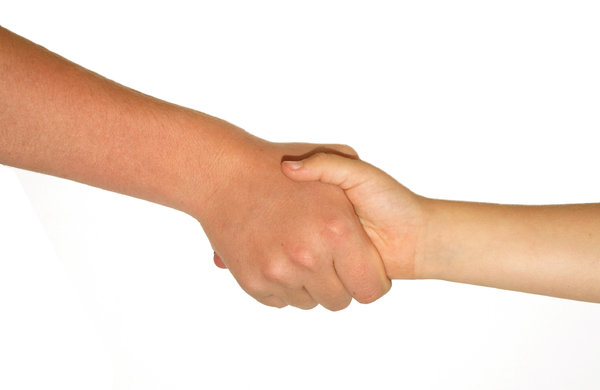 Children from Years 2 to 6 will be watching a theatre production from Altru Theatre called The Noise Keepers. Ask your child about what they have learnt from the play. 
Some children in Years 5 and 6 will take part in a workshop based on this play.
7th November 2022 – Poppies on Sale
The school council will be selling poppies during this week. 
Please give generously.
15th and 16th November 2022 – Parents' Evening
Come and meet your child's class teacher. Find out how they have settled in to their new class and about their attainment and progress so far. 
Strategies to help you support your child will also be shared. 
18th November 2022 – Children in Need
Children in Need day! Children can wear their own clothes or Pudsey Bear themed clothing  for a £1 donation.  
Remember to bring your money in for our  special Children in Need Themed Cafe and our 2p trail! 
21st November 2022 – World Cup Themed Week
The World Cup in Qatar starts this week. The children will be learning about the World Cup, about the countries that are taking part, as well as, some inter-class tournaments.
On Wednesday 23rd, the children will come to school wearing football kit.
Ask your child about what they have learnt this week. 
13th and 14th December 2022 – Nativity Performance
.
Children from Nursery to Year 2 will be performing the Nativity to their parents. Further details regarding performance times will be sent to you nearer the time. 
Come along and watch. 
15th  December 2022 – Christmas Dinner Day
The children who have a hot dinner will receive a Christmas dinner on that day. Those children who normally bring a packed lunch to school may purchase a school dinner for that day. 
Further details about this will be sent to you nearer the time. 
19th December 2022 – Christmas Party Day
Children who have a hot dinner will receive a party lunch on this day. Those who bring a packed lunch to school can purchase a school party lunch for that day. 
The children will also have a Christmas part with games in their classrooms. 
They will also be visited by a very special visitor. 
21st December 2022 – Last Day of Autumn Term
school finishes at 2:00pm today. 
We wish you a safe and happy holiday and we will see you in the New Year.