18th November- Children in Need
Today everyone at Burnley Brow, came dressed in their own clothes or Pudsey Bear themed clothes to help raise money for Children in Need.
We held our annual Children in Need Joke Machine assembly and learnt about w
hy we were raising money for the charity.
"We are raising money for Children in Need – I like raising money.  I liked the Joke Machine assembly – I thought all the jokes were good." Saif in Year 5. 
We created a 2p trail around school or collected our 2ps on Pudsey Bears. 
Safa in Year 4 said, "I have enjoyed Children in Need Day because it has raised money to help children who might have an illness. I have enjoyed doing some Pudsey Bear activities.2″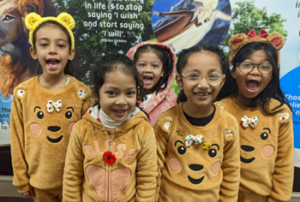 20th October- Strictly Singing
On Thursday 20th October, children from Nursery to Year 6 performed the song they had been learning in class in our spectacular Strictly Singing Showcase!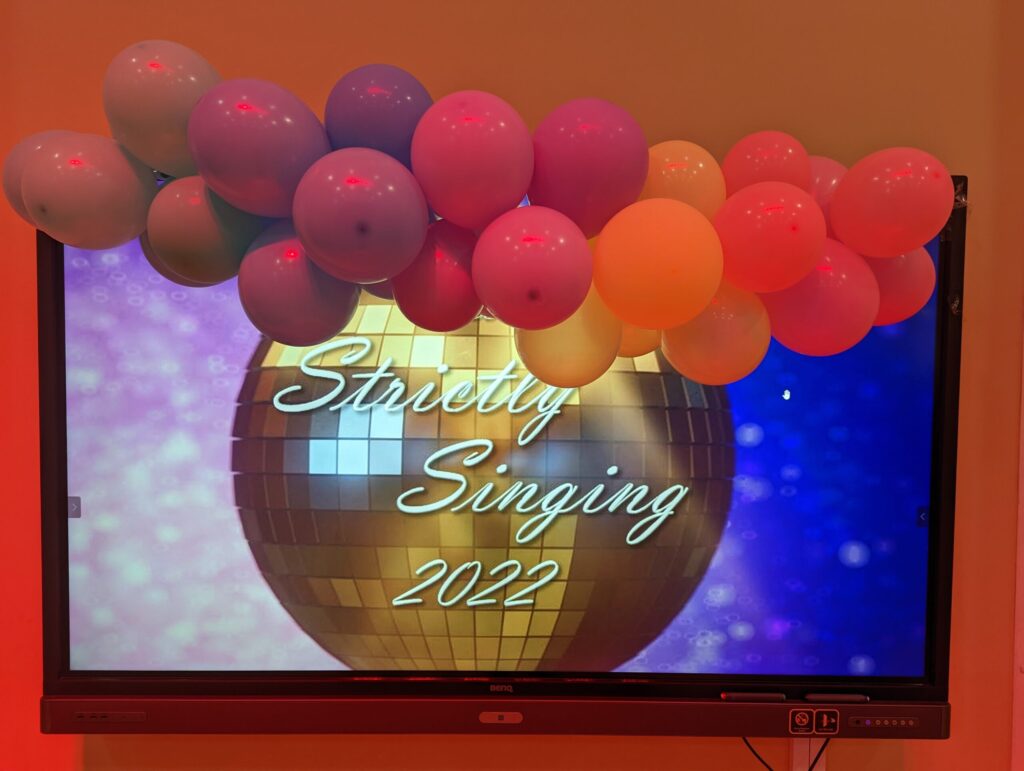 The children and their teachers were hoping to win one of the following awards.
The Oasis Award: For the class who perform well with confidence and enthusiasm.
The Take That Award: For the class who successfully perform a challenging song in an engaging manner.
The Rising Star Award: For the most promising class who are 'one to watch' as they go throughout school.
The Beating Heart Award: For the class who warmed our hearts.
The Strictly Singing Award: For the overall best performance.
All the performances were amazing and reflected the hard-work and effort the children had put in over the past term.  Well done everyone!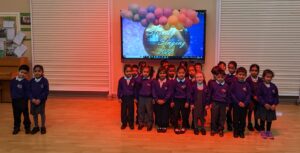 RDB won the Strictly Singing Award in the morning for the best overall performance.  Well done!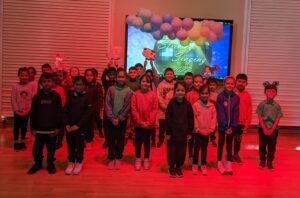 2NS won the Strictly Singing Award for best overall performance in the afternoon session. Well done!
We look forward to this exciting event next year. Keep Singing!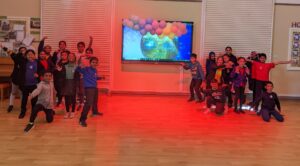 15th July - House Winners Picnic
Hawthorn House won the end-of-year House Prize and had a lovely afternoon having a picnic.
Muttakin in Year 2 said, 'This is the good life!'
On Friday 1st July the children had their tickets scanned as they entered the playground to experience 'BB Fest' – Burnley Brow Community School's first music festival. The children got to experience a range of high-quality live music by our volunteer performers including Chloe Jones, Babalola Jr, Conduit, Gabriel and Natalia Jacques. Two of our performers, Chloe and Babalola, had previously performed on 'The Voice'! The performances covered a wide range of musical genres including folk, soul, pop and rap music and inspired children to develop a love of music.
During the festival the children engaged with a number of stalls including face painting, hair braiding and an ice-lolly stall. They also got to experience a bubble display by World Record Holder, Ray Bubbles and engage in a Zumba session ran by Amy Mackie's Dance Studio.
The children and staff had a fantastic time. The event also appeared in two local newspapers!